SICK FROM WENDY'S
Everything is going pretty well overall. Me and almost our whole district got sick from Wendy's so that was pretty fun. Right now I'm just sick with a cold so nothing too bad now. My Spanish is going fairly well. Elder Trepanier and I teach without anything but pamphlets, scriptures, and impressions. Our hardest lesson so far to teach is The Plan of Salvation cuz there is so much stuff in it and we tend to try and get too much in depth.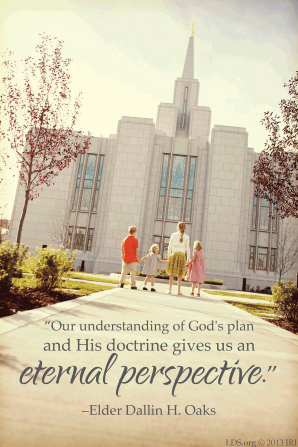 ALARM AT 2 AM
We did have an alarm go off in the MTC and it was like 2 in the morning and we were all super confused and trying to figure out what do do and we found out the there was a malfunction on the computer or something so it was a false alarm. Ha. Still kinda sketched at first, haha.
AT THE MTC
We have been teaching "investigators." All of ours are committed to baptism right now.
At the MTC, we are eating food, working out, playing basketball, studying and teaching.
We had a great breakfast today and so it's a pretty good day. We went to the temple, ate, emailed, played sports, and studied some, and then had a devotional, so pretty good.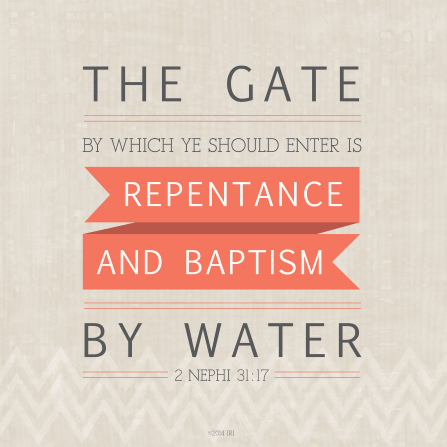 MATTHEW 9:37-38
My district is great, they build my testimony. I've been reading in Mathew. It's a pretty good book, so far. You should check it out. Mathew 9:37-38 is one of my favorite passages. I think it's talking about all those serving right now or those who are going to.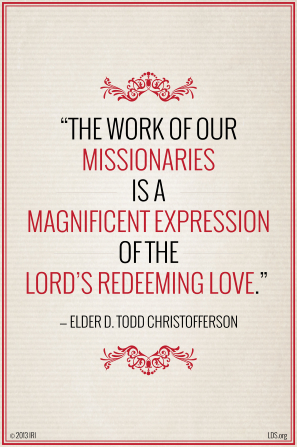 PRESIDENT AND SISTER COX ARE GREAT
President Cox is super awesome and he gives awesome devotionals. He had the chance of being drafted for baseball and stuff but he went on a mission as a, like, 1 year convert or something. He and his wife are great. The workers here are also pretty great, too.
Love,
Elder Sweat
Guatemala Missionary Training Center
Robert Thomas Cox, 61, and Rebecca Eugenia Friend Cox, four children, Tulare 2nd Ward, Porterville California Stake. Brother Cox is a former president of the Mexico Leon Mission, counselor in a stake presidency, stake executive secretary, bishop, ward mission leader, temple ordinance worker, and missionary in the Andes Peru Mission. Owner of Cox Farming. Born in Tulare, California, to Howard Marion and Dorothy Marie Cox. Sister Cox served with her husband in the Mexico Leon Mission and is a former counselor in a stake Young Women presidency, ward Relief Society and Young Women president, and temple ordinance worker. Born in Santa Monica, California, to Rollis Lewis and Mary Viola Friend.