A WORD FROM PRESIDENT MARKHAM
"Please enjoy this photograph of Elder Sweat, whom we had the joy of welcoming into our mission on November 20, 2015. We truly appreciate your efforts in preparing him according to the standards of the Lord now that the bar has been raised for missionaries entering the field of labor in Guatemala and everywhere in the world." ---Melvin G. Markham, Mission President
6:00 A.M.
So, we actually didn't go to the mission home. At like 6 in the morning, w
e got dropped off at a church.
We met a companionship from the mission and we had companion exchanges.
KEEP PUSHING
This place is so much different than anything I ever expected. I know that I'll become a mejor (better) persona (person) through serving a mission. Right now, it is really hard. We aren't having as much success as we want. But, when it's hard, I try to remember what President Holland said. He said that the atonement wasn't easy and there was never really an easy time in
Jesus' whole
life
. This motivates me to keep pushing and I'm trying to improve everyday.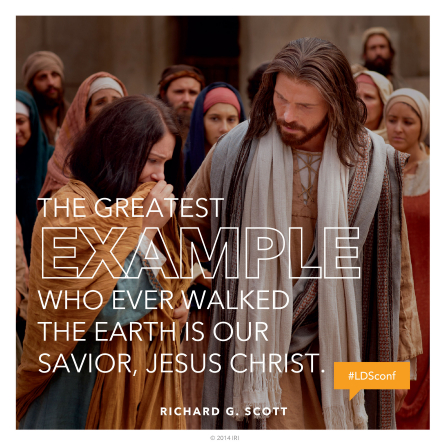 ELDER MONTERO
My trainer is Elder Montero. He is from the Dominican Republic. He's a great guy and hard worker. He is also the fastest walker I've ever seen in my life! I have to literally like jog to keep up with him and it is really hard! Ha. He is super positive, funny, nice
and he cooks a little
.
I
n high school,
he played baseball, as an outfielder.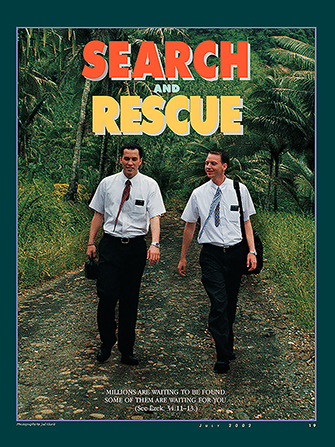 LINDA VISTA
My area is on the outskirts of the city. It's mountainous, so it's really hard walking. I'm dying half the time and my legs are always sore and constantly hurting. Its called Linda Vista. But, yeah, the mission is definitely very hard mentally, physically and spiritually. I just need to push through these 1st couple of meses (months).
Love
Elder Sweat