Dear Elder Sweat,
TERRELL:
So good to hear from you this past week. It sounds like you are progressing as a missionary. I hope you and your companion are healthy now. I'm pleased to hear that you are using your priesthood to bless others. I'm so glad you had the opportunity to give a blessing before you left. That was a special experience for me.
ELDER SWEAT:
We are still a little sick but not really. Ya, it was helpful for sure. Thanks for taking me.
Priesthood Session in SLC, 2012. Gpa Sweat, Elder Sweat, Aldste Sweat, Terrell, Dante, Skyler, Coleby, Jason, Tyson, and Dusty...Priesthood Power!--Becca
Elder Sweat and Luke in the Salt Lake Conference Center at the General Priesthood Session of General Conference.
TERRELL:
How was your last week at the MTC?
ELDER SWEAT:
Still here. I leave
on Friday,
but it's really good.
President Cox and his wife give the best devotionals ever.
Aldste Sweat, Elder Sweat, Terrell, and Dante. 3 of the 4 best looking baseball players and coach in Madison County, but I am prejudice.--Becca
TERRELL:
Be obedient and follow the Spirit.
ELDER SWEAT:
I will.
I strive to be as close to Christ as I can. It's hard, but faith without works is dead.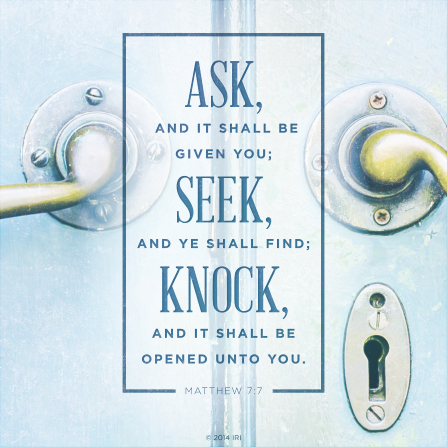 Friends from Rexburg at the Oakland Temple.
TERRELL:
Be bold and don't let inexperience cause you to be hesitant.
ELDER SWEAT:
That's sick.
Thanks.
"My favorites,"--Becca.
TERRELL:
The Lord will bless you as you need it and your companion will be able to step in to help when you need it. Go for it every day and be lovingly bold.
ELDER SWEAT:
Yep, trust in the Lord.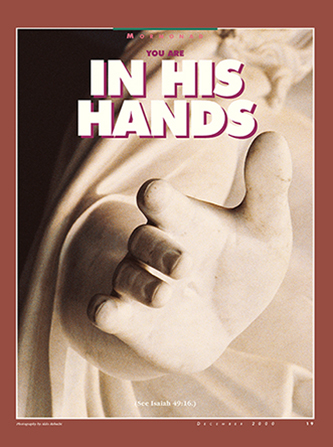 TERRELL:
Are you keeping yourself healthy, both in mind and spirit?
ELDER SWEAT:
I have been playing some basketball and working out. Trying to get some quicker feet. It's hard to run anywhere here. Haven't drank any pop except for when we went to Wendy's that one time and I wasn't supposed to drink the water.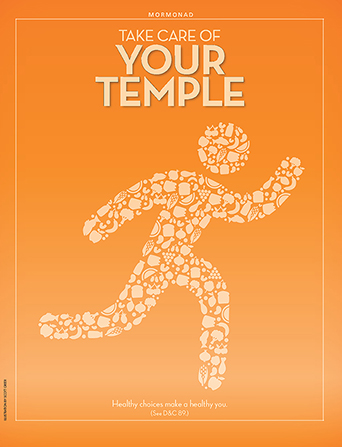 TERRELL:
I was able to watch the City of San Francisco and San Mateo play yesterday (Saturday). They are the #1 and #2 teams, respectively. They were solid. I loved the intensity of the game. SF won. I think you can play at that level, after you dedicate yourself 100% to the Lord for the next two years. Keep your body in shape by putting the best food you can in it--it will give you the fuel you need to work hard all day.
ELDER SWEAT:
Oh, sounds like fun. I saw some
pictures from home and
you need to hit the weight room, D
awg!
Kiki, Terrell, and Denzel. Elder Sweat and his dad are constantly competing for "The Most Swole"--Becca
TERREL:
We love you and pray for you. Continue to do your best in serving the Lord.
Love,
ELDER SWEAT:
"I will." It's been great here with all my district. Ha! Great times and learnings.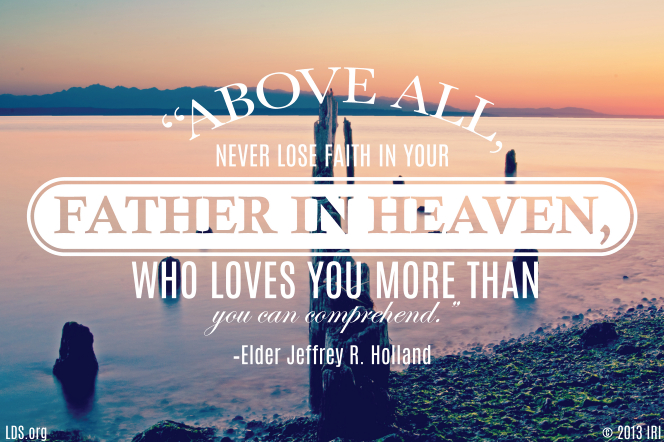 TERRELL:

"My dear friends, your faith did not begin at birth, and it will not end at death. Faith is a choice. Strengthen your faith, and live to be deserving of the Savior's approving words: "Great is thy faith." As you do, I promise you that your faith, through the grace of Jesus Christ, will one day allow you to stand with those you love, clean and pure in the presence of God, in the name of Jesus Christ, amen." -
Elder Neil L. Andersen, October 2015 General Conference.
ELDER SWEAT:
Funny, cuz Grandpa Sweat shared a very similar quote, if not the same.
I hope everything is going great, still. How's the college football world, just the rankings?