LEARNING HOW TO BECOME A BETTER MISSIONARY
This week has gone pretty well. Lots of challenges, physically, right now but it's helping me grow as a person and missionary. We have 2 investigators that should be baptized in the next 2 weeks.They are super funny and cool. I'm learning a lot about how to become a better missionary and stuff. Sounds like the fam is pretty good overall though, so that's great. Love you guys a lot!
Les Amo
PERSISTENCE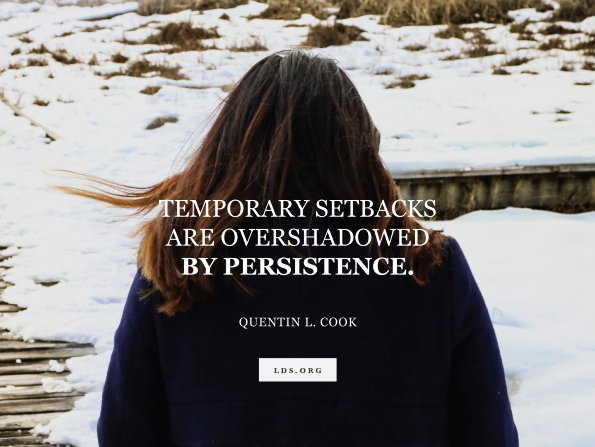 THANK YOU PARENTS OF GUATEMALA CITY CENTRAL MISSIONARIES,
Sorry I didn't take any photos this week. I will this next one, though. Va Pueeeeeee!!!
Les Amo
Elder Sweat
VA PUE:
Short for "go - well", phrase, which in turn is used as approval.
Example:
"Q: do want to go out at night?" "A: Va PUE."
Synonyms:
Go therefore
Author:
Javier