December 15, 2015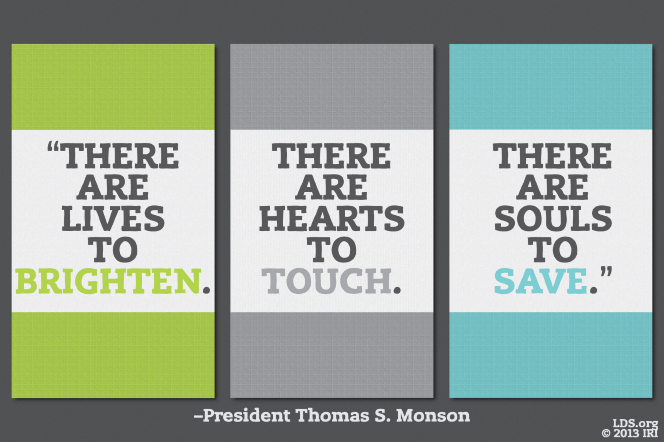 WIND, EARTHQUAKE, DOG BITE, BLESSINGS, AND DRUNKS
Guatemala is pretty good. Still hard, but I'm starting to get into the swing of things, I think. Windy here but nunca frio (not cold).
We were also in a super small earthquake...ha ha...super weird. I almost got bit by a dog but I like for some reason jumped it like all ninja style in the dark; it was crazy. Blessings for sure, ha ha. So many dogs here I try not to hit them cuz they are all crazy, ha. Also, lots of drunk people here and people who think my companion is a Gringo, ha ha, but he's a Dominican Republican.
LESSONS AND BAPTISMS
How many lessons do you typically teach in a week? Do you have anyone that is interested and scheduled to be baptized?
We teach somewhere around 20 - 30 lessons a week. We will get people to commit to baptism dates the 1st time we meet, but what's hard is all the following up cuz they are always ocupado (busy) or not esta (ready), ha. It's frustrating but I try to have a good attitude.
LIFTING
...eat right and take care of your body
...
For desayuno (breakfast) we had water mashed potatoes ha ha and eggs. Pretty bland but it's whatever.
It's hard cuz we walk for super long and stuff and we can't really eat dinner so its hard to even maintain. But yeah the Lord will bless me. I was talking to President Markham and he said don't worry too much about it. We talk lifting ha ha. He's a tank. He says he keeps lifting so he can take down all his sons when he returns ha ha. They are great.
I HAVE FAITH
We prayerfully studied how to get more investigators and so we will be doing an English class. I have no idea how to do it but I have faith ha ha.

Love
Elder Sweat